PROFESSIONAL COMMERCIAL PROPERTY MANAGEMENT
Locally Owned /
Regionally Focused
TMG Commercial provides professional commercial property management services in the Vancouver and Tri-Cities areas of Washington state. We are an accredited, award-winning firm with the expertise, technology, and experienced staff to help you achieve the maximum return on your investment.
Since 1985, TMG has been a regionally-focused company with local property management serving the Vancouver, Washington, Portland, Oregon, and Tri-Cities, Washington real estate markets. Our family of companies includes services for property management, rental maintenance, home repairs and maintenance, real estate sales, and a charitable organization.
We pride ourselves on being the Northwest's most trusted property management company. Our expert team of professionals provide unrivaled personal attention to our clients and their assets.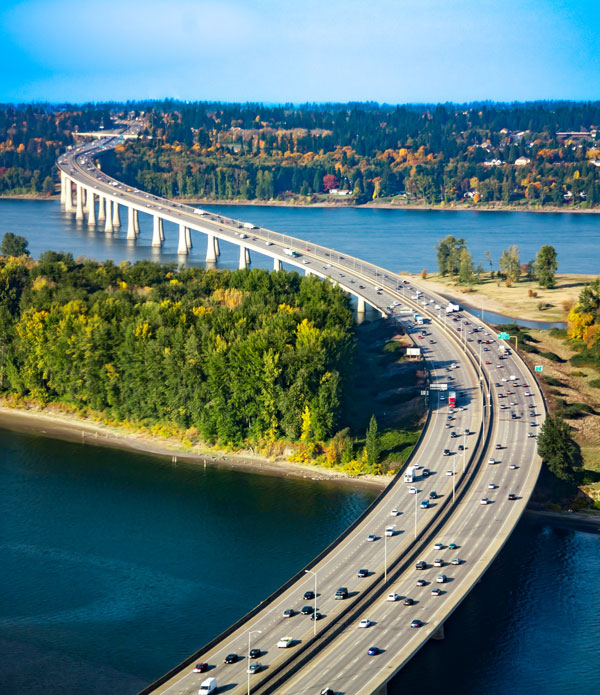 Accredited Management Organization (AMO)
TMG has been awarded the Accredited Management Organization (AMO) designation by the Institute of Real Estate Management. We are one of only 537 companies worldwide to receive this accreditation which holds each company to a set of high standards for business operations. TMG offers experience and expertise far above many other property management companies.
Certified Property Manager (CPM)
When you hire our firm to manage your property, you are hiring a dedicated real estate management team directed by TMG President and founder, Carmen Villarma. Carmen holds the Certified Property Manager certification required by any company that has been awarded the AMO accreditation. Only individuals who have completed extensive course study and have met strict experience requirements hold the CPM designation. Requirements include fiscal and operations management as well as a strict code of professional ethics.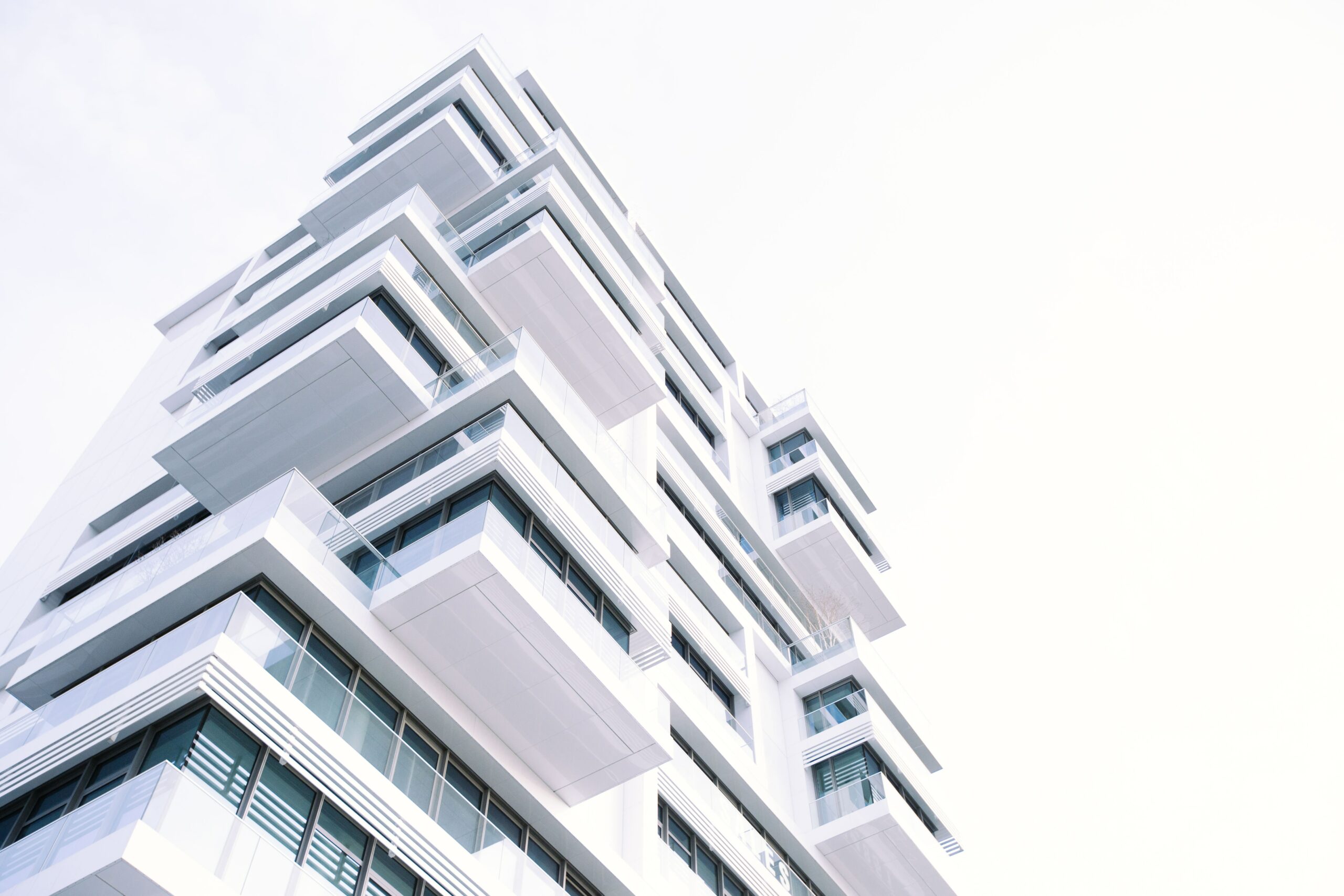 Periodic inspections are completed to ensure your property is in good operating condition. If maintenance and/or repairs are needed, we will either coordinate with our in-house maintenance team or with outside licensed contractors to complete the work. 
Rent can be paid securely online with our tenant portal. If a tenant falls behind in rent, we will take steps necessary to rememdy the situation.
We will market vacancies on various channels (such as Loop Net), as well as here on our website, and coordinate showings.
Preparation of leases and other documents will be done by our experienced team.
TMG will handle all communication from your tenants. We will handle the day-to-day questions and problems that arise.
You will provided with monthly financial statements to help you gain insight into your property's performance. These statements include (but are not limited to) the following:
General ledger
Income statement
Balance sheet
Rent roll reconciliation
Delinquencies
Cash flow statement
Bank reconciliation statement
Budgeting, cash reserves, and variances
Vancouver | Camas | Washougal | Salmon Creek | Battle Ground | Ridgefield | Woodland | La Center
COMMERCIAL PROPERTIES FOR LEASE
Below is a list of all current availability. This list is updated in real time. Please contact us if you have any questions.
AVAILABLE SPACE AT ANDRESEN CORPORATE CENTER
We have the following availability at Andresen Corporate Center, located at 4201 NE 66th Ave, Vancouver, WA. The central Vancouver location provides the ideal office setting for professionals, medical offices, and retail service providers. All suites have a dedicated entrance, private bathrooms, outdoor courtyard, and signage opportunities.
Suite 101 / 3,250 SF / 5 private offices
Suite 103 / 4,556 SF / Corner suite with flexible floor plan 
View additional information by clicking on the flyer images below.